FORTUNE 1000 & STARTUP KNOWLEDGE.
YOUR MARKETING POWER.
Discover how our experience–combined with your SME expertise–can help you become more visible, desirable and referable.
For Decision Makers
Creative Intelligence is a creative and content marketing boutique that collaborates directly with decision makers. Using best practices, secrets, and rule-breaking tricks culled from working with over one-third Fortune 1000, plus dozens of SMBs and start-ups around the globe, CI will make your company's vision come alive. So you'll be seen, be heard and be more in demand than ever before. Guaranteed.
Your Marketing Power
Today, good execution is not good enough. The average person is bombarded with over 3,500 messages per waking day, so an average message becomes virtually invisible. Creative Intelligence will help you create the key elements of extraordinary strategy and execution that drive scalable success: Brilliant USP positioning, classic storytelling, trustworthy social proof, must-read content, irresistible offers, intelligent lead generation, nurturing and customer acquisition… all working as one.
Very Creative Solutions
Led by founder Mark Schneider, the Creative Intelligence collective features multi-disciplined, seasoned thought leaders. Collectively, we provide a range of Creative Optimization Programs (COPs) designed to help you become more visible, desirable and referable. We have the chops and case studies to prove it.
 HIGH-ROI CREATIVE SERVICES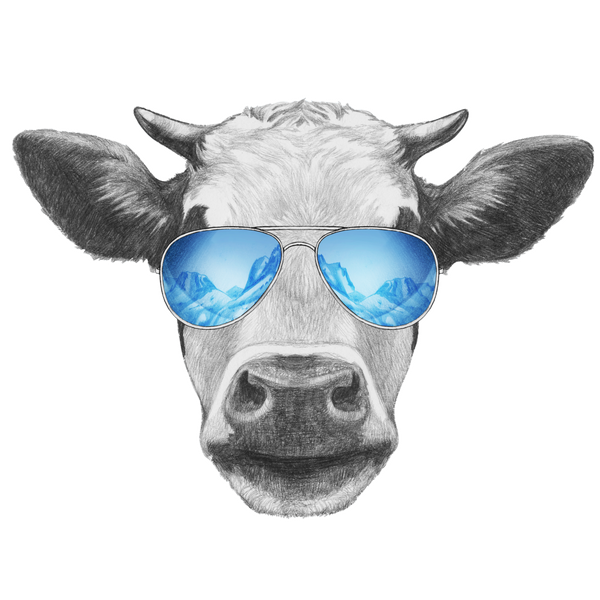 Discover the five essential building blocks needed to create an attractive, trustworthy brand that delivers sustainable results. Introducing the Wow-Now-Bow-How-Cow brand building system. Master it and you'll master your marketing for years to come.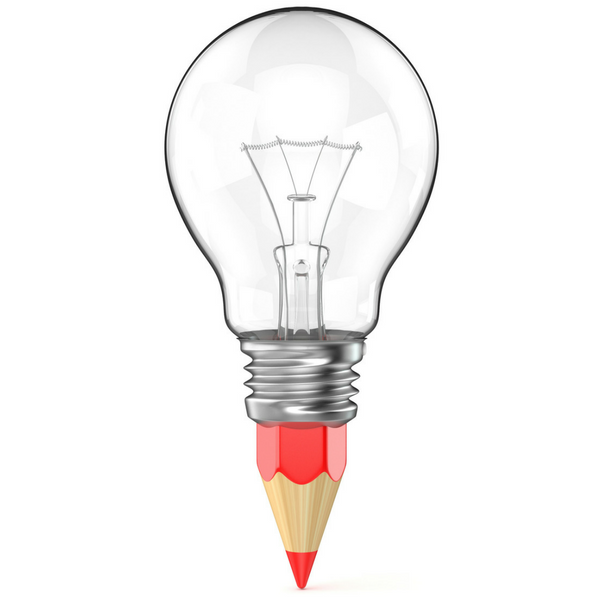 Only a fraction of writers' words has sold over $1 billion worth of product and services. Founder iMark is part of the 1%. His secret sauce? Uniquely fusing together key elements of "brand story selling", direct response copywriting and infotainment-driven content.
Does your Facebook Advertising need a facelift? Discover a fresh slap in the Facebook with F.A.C.T.S: Facebook Advertising Concept Testing System. F.A.C.T.S can raise your awareness and bottom line, via consumer feedback and two key Facebook algorithms.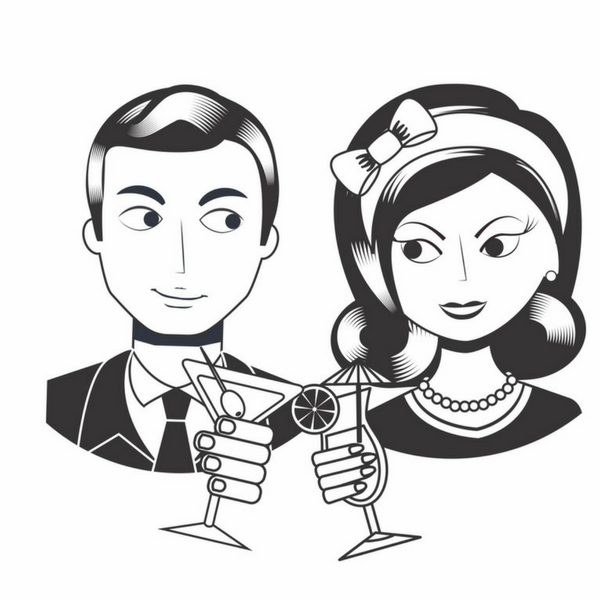 When someone "Googles You" or "Bings You Up", who appears? Are you making a 5-Star first and lasting impression? Today your online reputation–driven by trust and credibility– is everything. Learn how to shine online.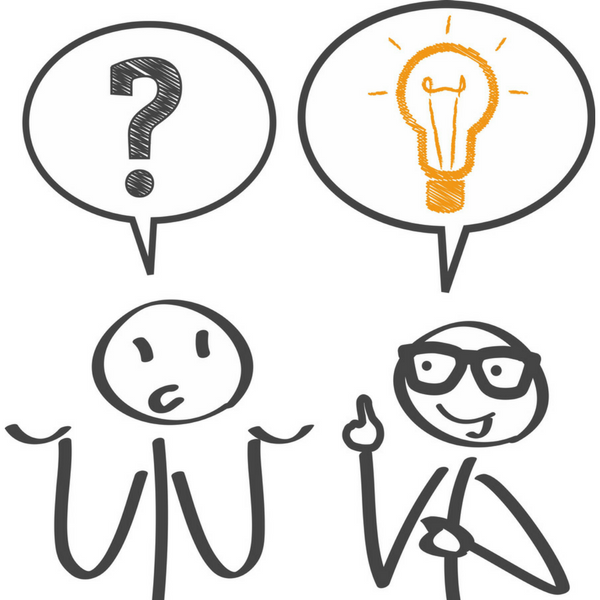 Stuck and need a BIG IDEA during crunch time? Need a fresh second opinion before a big presentation? Need a new business pro for a big pitch? Count on Mark Schneider to boost your creative output when you need it the most.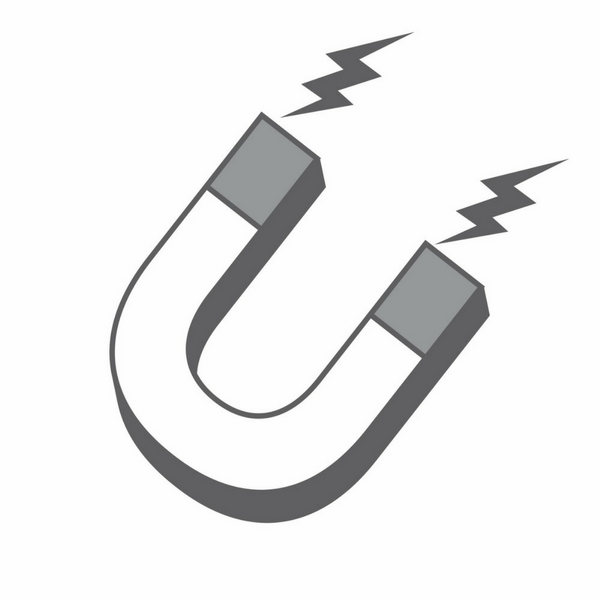 Creative Intelligence is more than a lead generation and customer acquisition specialist. We partner with game-changing companies & AI technologies that accelerate your buyer's journey and will make your team "pigs in mud happy".
About Us
Good People. Great Ideas.
Excellent Results.
Founder iMark Schneider takes the lead on all projects using the first-hand experience culled from working with over one-third of the Fortune 1000, plus dozens of SMBs and startups around the globe. He also taps into his deep management experience derived from launching 2 national communications divisions and taking on the role of In-House Marketing Director or Special Projects Director for dozens of companies.
Since true collaboration is the key to success today, iMark brings in key members of the Creative Intelligence Collaboratory on an on-demand basis. Each is a vetted thought leader.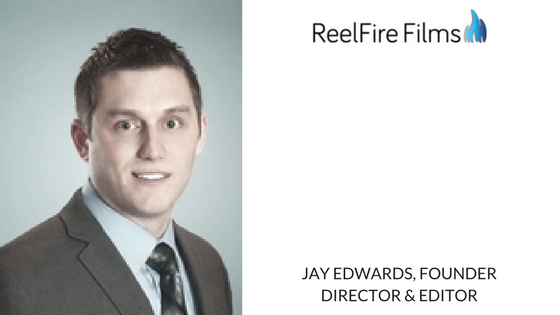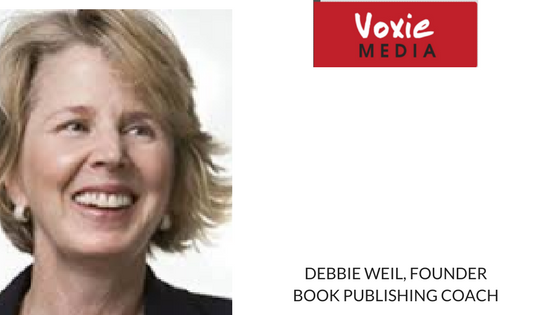 Credentials
We Know Your Industry
Testimonials
And the Crowd Goes Wild
" Mark is one of the most brilliant creative minds around • My favorite all time creative director • Probably the best content creator alive • He helped us intelligently weave together branding and direct components and showed us many tricks of the trade. • A true creative professional who sees opportunities rather than obstacles regardless of the business or the market."
"Mark doesn't look for the easy answer, just the best answer. Mark is grounded with a strong desire to consume insights from customer behavior, including data, and couple it with a grasp of a brand's competitive advantages as the basis for developing brand positioning and marketing communications • He understands the importance of how data, insight, strategy, and measurement can dramatically improve concepts, copy and a client's bottom line. • His knowledge and success extend across industries, from consumer-packaged goods to insurance, and from media to IBM."
"What he does exceptionally well is understand complex things and break them down into simple things. Among direct response professionals 'in the know,' he's actually quite famous for his innovative and groundbreaking ideas in TV and video • Mark's a relentless and dynamic writer that gets the most out each script he writes. He ALWAYS goes the extra mile to please his clients and suppliers. • Plus, he's been an invaluable resource to me, and others like me, who are evolving along with – and innovating in – all the new emerging data, marketing and media channels."
"He is a prolific creative and strategic thinker, a collaborator, and a guy who didn't wear is ego on his sleeve. • I highly recommend his services to anyone interested in developing high quality, cutting edge work with integrity. Mark has been more to me than someone I enjoy working with, he's someone I enjoy being around."
Contact Us
What Can We Help With?