Introducing Wow to Cow Branding
& Lead Generation System
Master It and You'll Master Your Marketing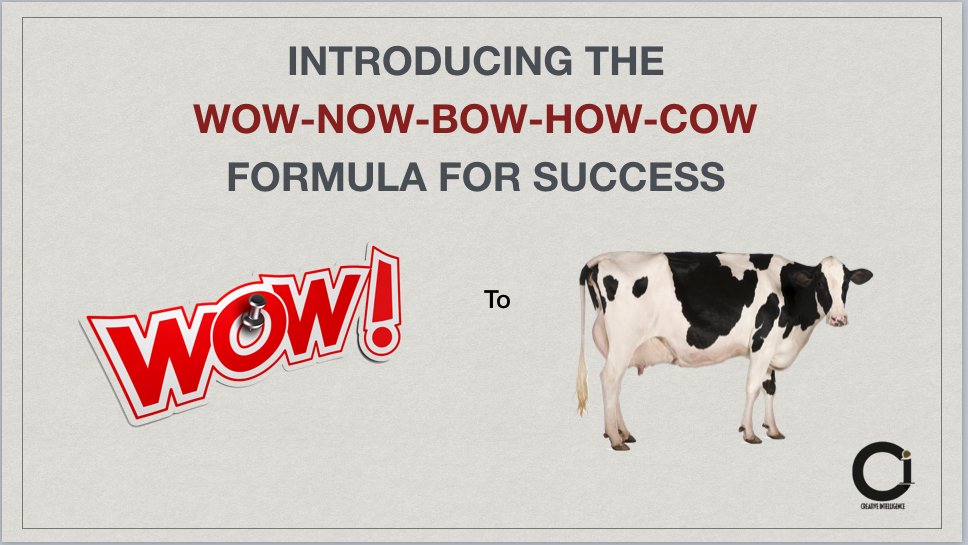 Building a sustainable brand begins by building a solid, modular marketing foundation. There are hundreds of theories on how to build one, but none is simpler (and yes quirkier), smarter and sounder than The Wow-to-Cow system… exclusively from Creative Intelligence.
Profound on many levels, the Wow-to-Cow brand-building and lead-generation formula works for all industries and companies of all sizes. 
Contact Creative Intelligence get your Free Wow-to-Cow Marketing Assessment (Value $197.00). Discover how far or how close you are to having an optimized Wow-to-Cow Marketing System in place.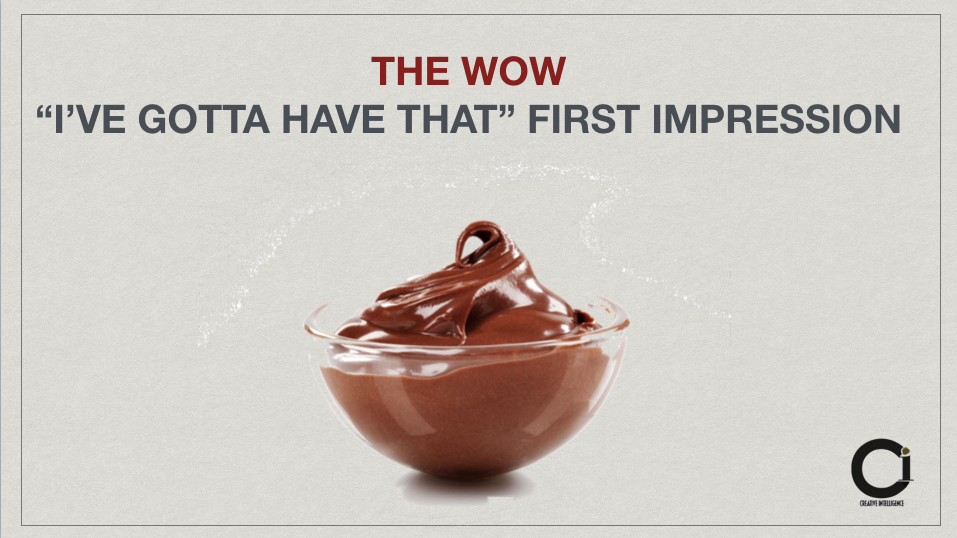 What's Your "Wow Factor"?
Simply stated, there's only one thing you want a prospect or customer to feel when viewing every one of your marketing touchpoints: "Wow I gotta' have that—now!" What's your wow factor?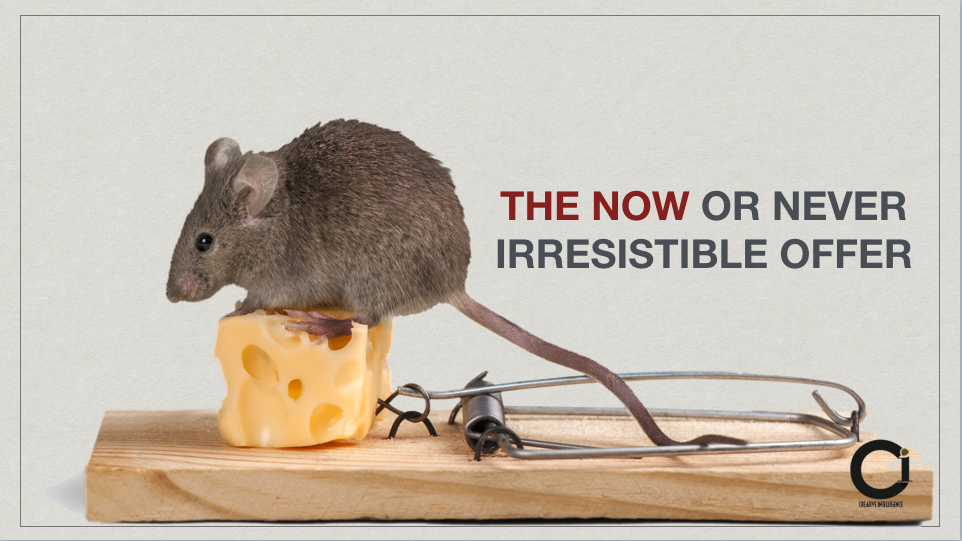 It's Now or Never Time
You've hooked them with your wow, but they must take action now. There are two simple but critical "sense of urgency" components. A) The irresistible, high-perceived-value offer that makes a prospect/customer feel a true sense of loss by not acting now. B) A clear-as-a-blue-sky Call-To-Action (CTA). Assume that you only have 2-seconds to convince someone to go from the wow to the now.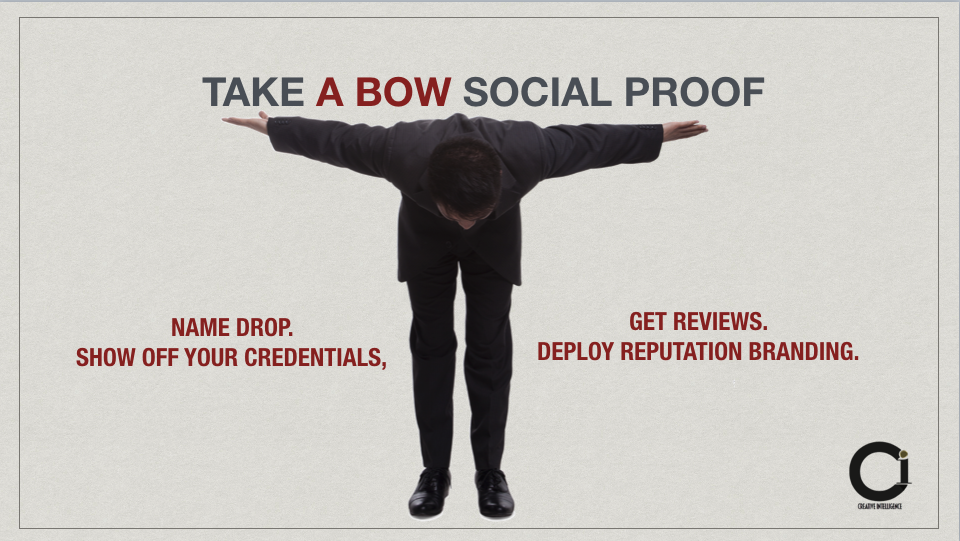 Why the Bow Begins with Name Dropping
Take a bow, name drop, and show off your credentials! Today, trust and credibility are essential, as most everyone is spending serious time researching the competition before making a purchase. The sooner you gain prospects' trust, the faster you will build your database and your brand.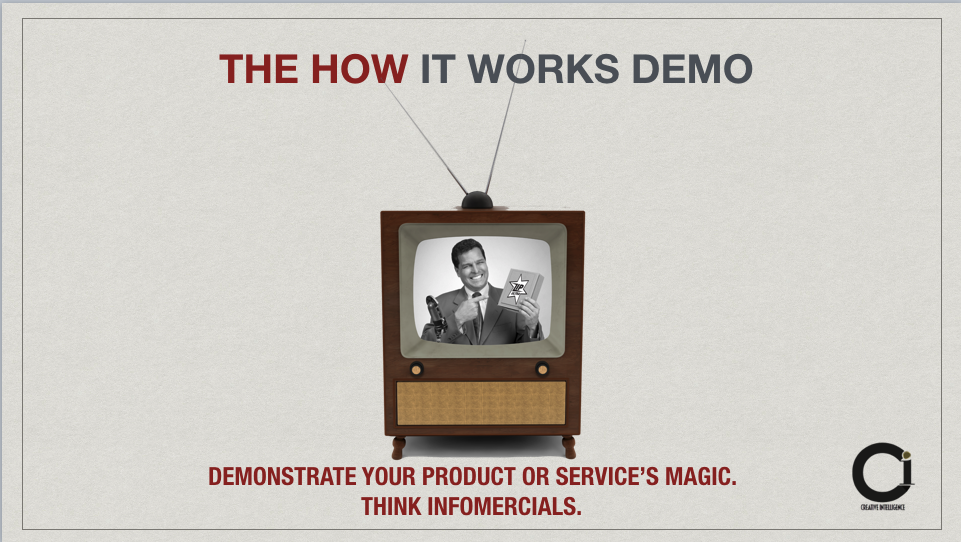 The How of Informercials
Have you ever watched an infomercial and said to yourself, "Wow that's incredible?" Fact is, a product demo—your show and tell—is often the most persuasive communications component. The demo must quickly, clearly, and ideally magically describe how and why your product/service is superior.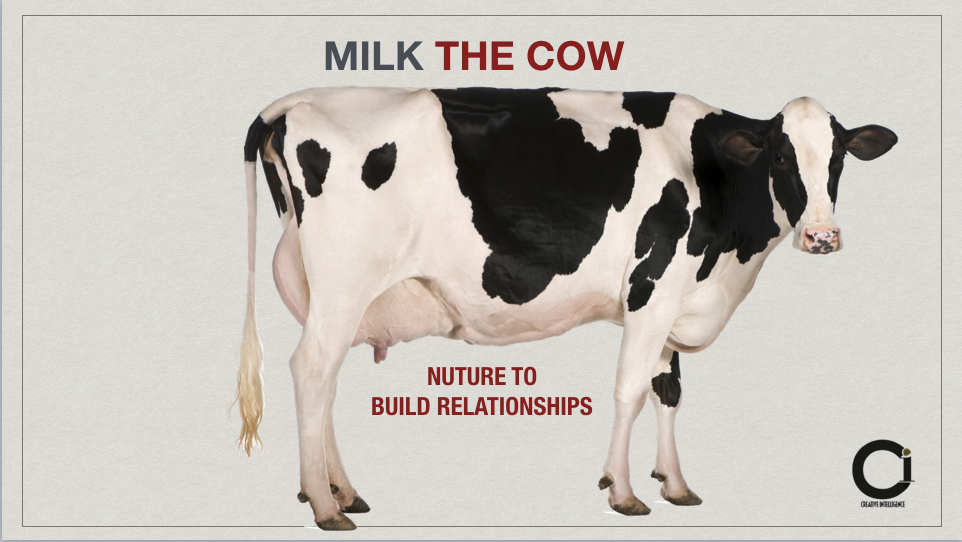 How the Cow Milks Relationships
Keep milking all of the above by staying in touch (nurturing) with everyone who has responded or taken an action. But even more important, focus on those rightfully deemed "your most valuable prospects"— usually the most active or interested 10-20%.
Get your Free Wow-to Cow Marketing Assessment: Value $197.00
Contact Creative Intelligence, Now